Abseiling / repelling the Sipi Falls
For adrenaline seekers, this activity is definitely one you must do. Standing on the top of the highest Sipi waterfall you will get a short briefing about the abseiling. You will put your abseiling gear on and get to the edge of the drop-off. This is when the adrenaline kicks in.
Slowly hanging your body off the cliff and starting with the slow descent to the bottom of the waterfall. You will have time to enjoy the amazing view and have a mind-blowing experience.
The instructors will take care of your safety and take pictures, and videos of your experience.
This activity can be very well combined with a hike to the 3 Sipi waterfalls.
What to bring to the abseiling activity
Please bring enough water, especially if you want to do the hike of the falls before.
Sun protection
Swimming suit if you want to take a dip at one of the pools, on your hike to the falls.
Hiking shoes or at least sneakers.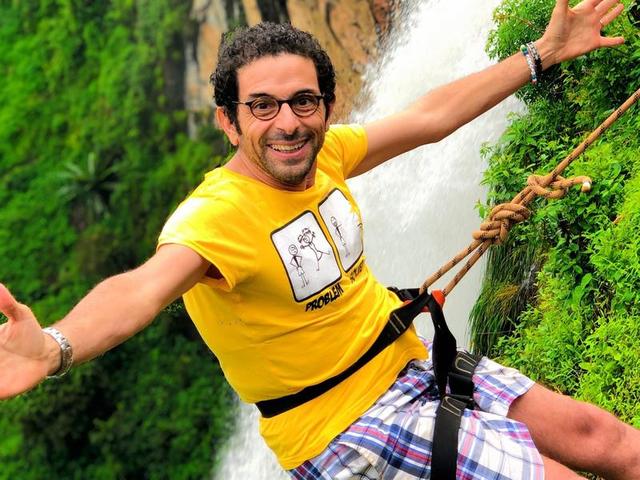 Price per Person
Foreigners: $ 50,- / UGX 185.000
Ugandans: $ 40,- / UGX 150.000
In this video you can see how the abseiling experience looks like and what to expect