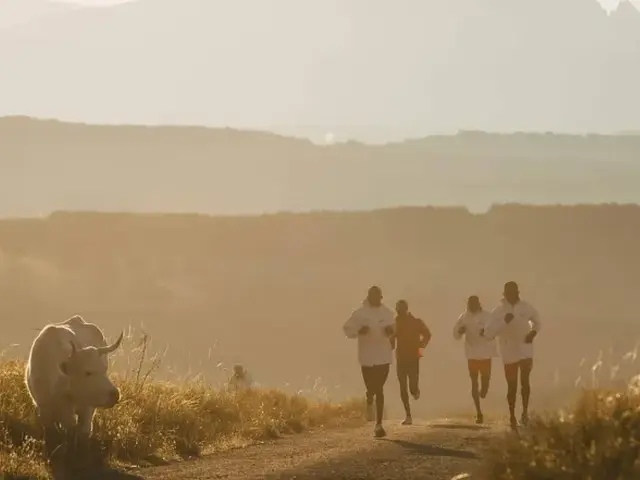 In recent times Kapchorwa became more popular for their successful runners. The high altitude of up to 3000 meters above sea level helps runners to exercise under unusual conditions, which benefits enormously to train their condition.
In Kapchorwa area are trails for runners available and in these days even runners from Europe visit Uganda and stay in that area to exercise in this altitude.
Runners from eastern Uganda, but also from other countries, train regularly for the Olympics and World competitions on Mount Elgon in Kapchorwa region.
There is construction of a high-altitude training center in progress, which shall be opened soon. Also a 400-meters-curciut and a 3000-meters-curcuit is under construction for running competitions.